Luffing Cable Cranes.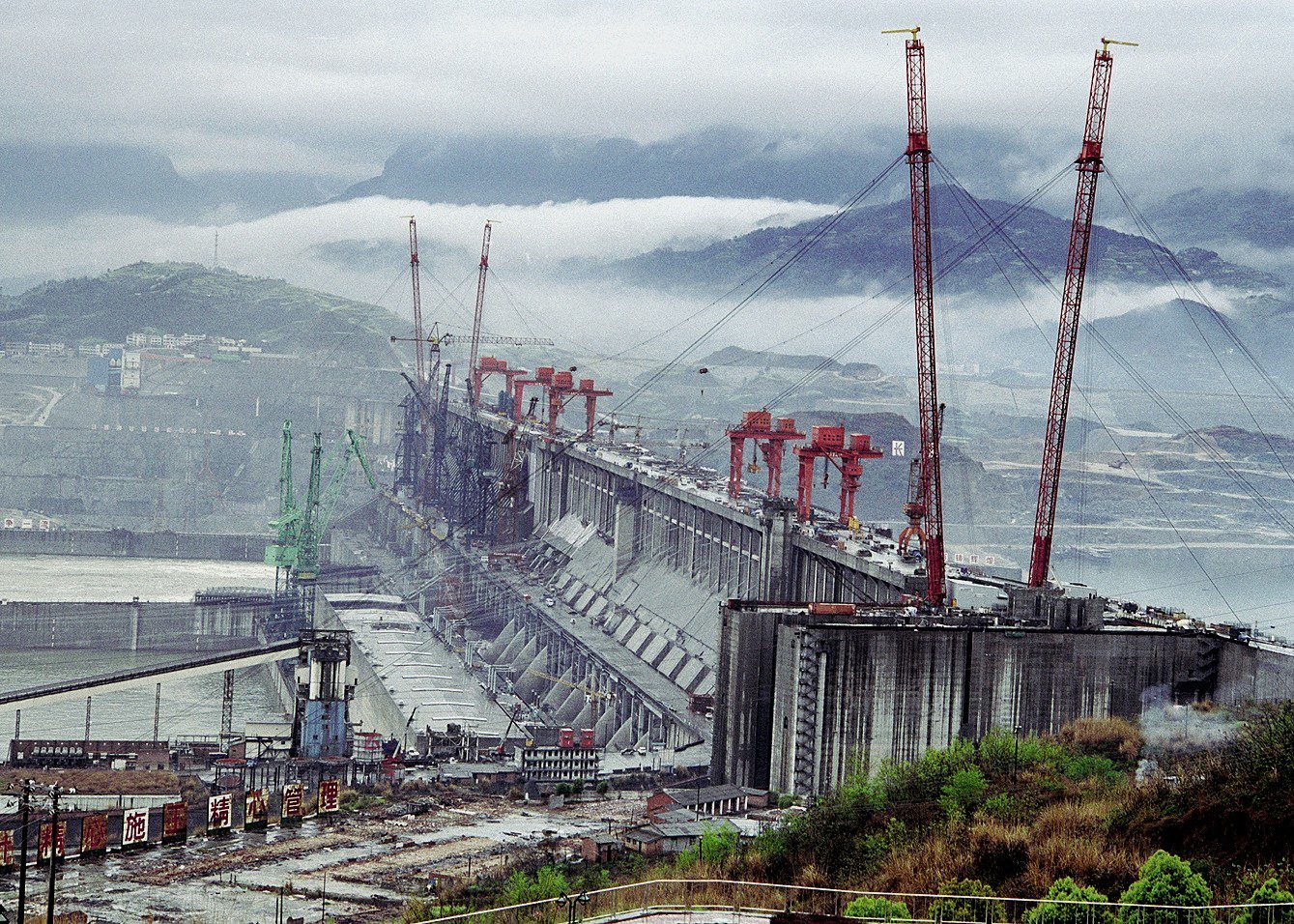 Cost-efficient, flexible and quick
Luffing cable crane systems provide a convenient solution for special tasks in the field of dams, bridges or other projects where a large working area must be spanned.
Another advantage of a luffing crane is the high speed seen here as all movements in the 3 directions (longitudinal, lateral and lifting direction) can be made simultaneously.
Construction
Luffing cable cranes consist of two towers – one on each side of the construction area. The technical background is that the main poles can be inclined in the lateral direction and so the surface to be achieved is significantly extended.
In opposition to a standard cable crane, the luffing cable crane is able to unload goods on a extended surface – similar to a parallel crane, but more cost efficient. Through the use of only one pole on each side, the system can be built very quickly and space saving.
LONGTIME EXPERIENCE IN DEVELOPING AND EXECUTING TRANSPORTATION PROJECTS.
LCS Cable Cranes has been carrying out many challenging projects all over the world addressing new challenges and geographical and meteorological circumstances and could always meet them to the fullest customer satisfaction. Our cable crane systems have been used for a large construction variety.