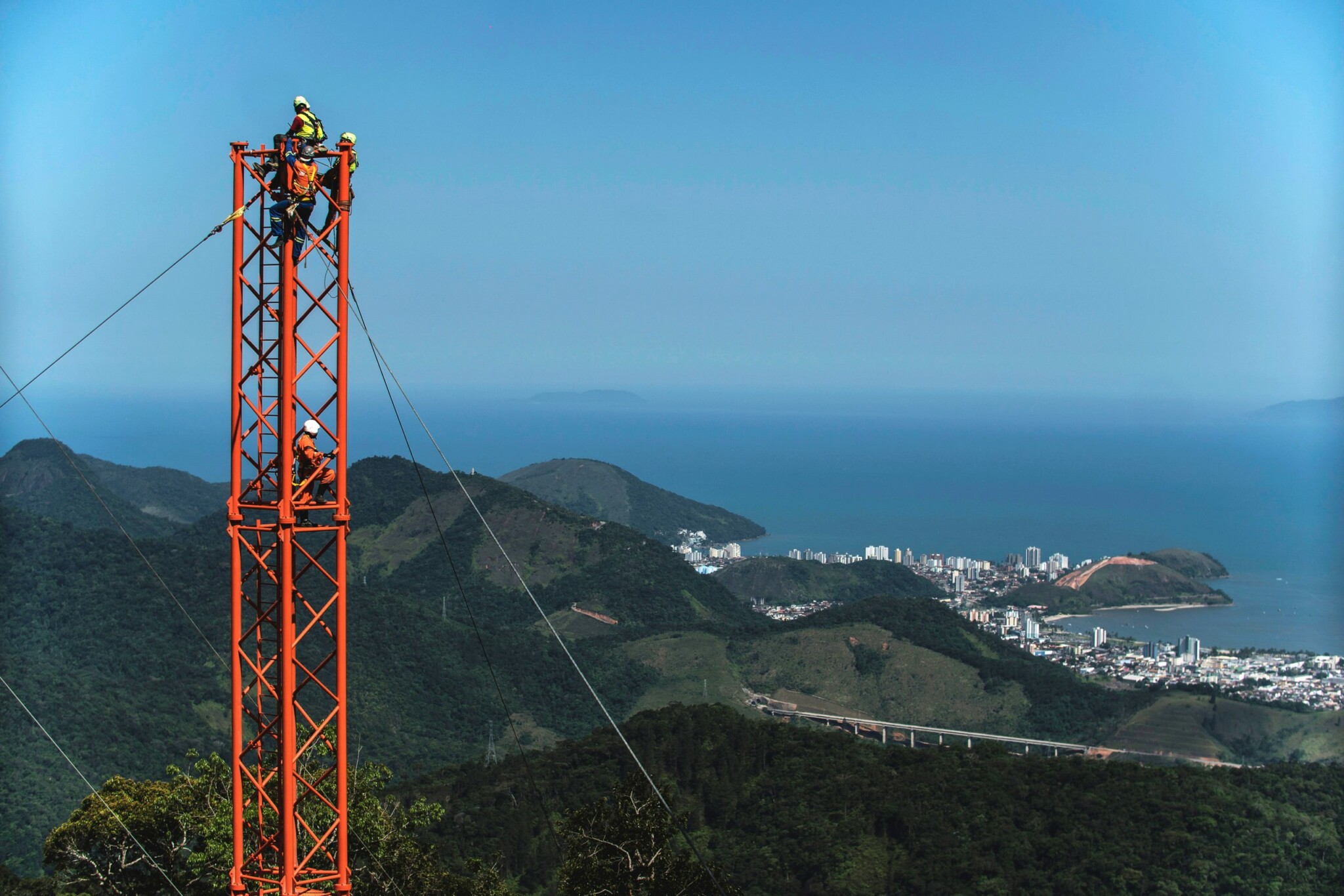 Individual solutions
Individual solutions
At LCS, we believe in the potential of cable crane systems and winches as solutions. Especially, when the circumstances are difficult.
Our cable crane systems and winches can solve a wide range of transport challenges. With the extensive portfolio of winches, we can meet special customer requirements. We do not use standard solutions and prefabricated packages. Instead, we always consider new ideas. We develop solutions that are specifically tailored to our customers' requirements. Our unique winches are used in the mining industry, for the plant construction for example at hydro power plants, at ropeway construction sites or for cable crane systems. We adapt the features, equipment, and performance of our winches to the respective field of application.

 

The safety of our products is always our top priority. This is known by our customers. For the transport of manpower, we offer special securing, rescue, or service winches. To keep our technology up to date, our team is constantly working on improving our components and our methods. Therefore, our customers can be sure to receive only the best product.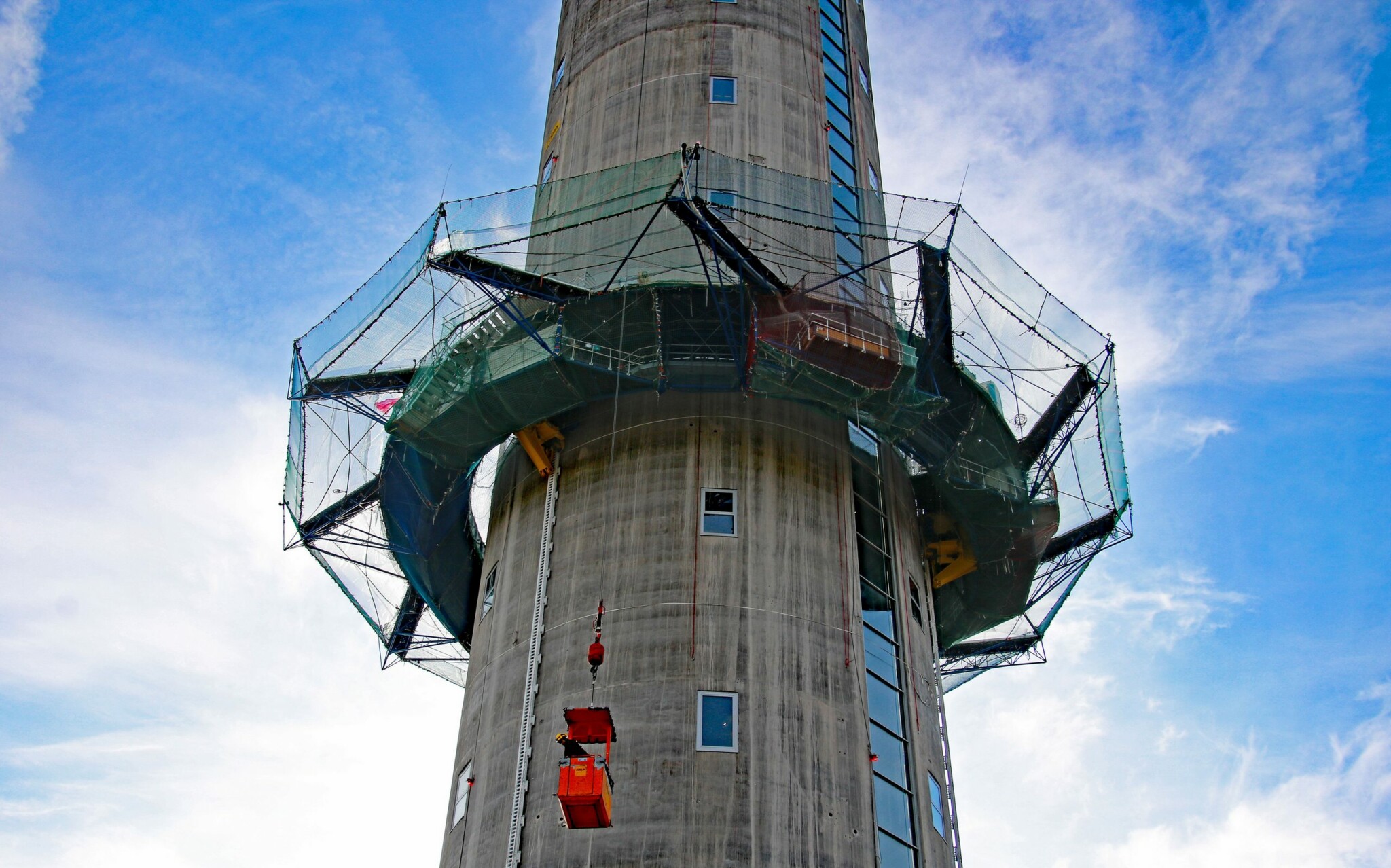 You are facing the challenge of a more complex transport? We can help you out.
We use our great know-how and the versatility of our cable crane systems and winches specifically for the concerns of our customers. Thus, we plan and manufacture complete systems or specific partial solutions to solve a transport tasks. Our systems and winches can be used for heavy-duty operation and rescue purposes, for load transport and for assembly or maintenance work in shafts. Proven modules enable us to design and manufacture an efficient solution for every project.

Due to our longstanding experience, our expertise, and our good network of professional partners, we always offer our customers the best solution. We guarantee a working product.
Are you facing the challenge of a complex transport?
We are happy to help you. Because: We are sure we can present you with the best option for your individual concern. From experience we know that cable crane systems are often not immediately up for discussion. Nevertheless, they often provide the best solution. Contact us.