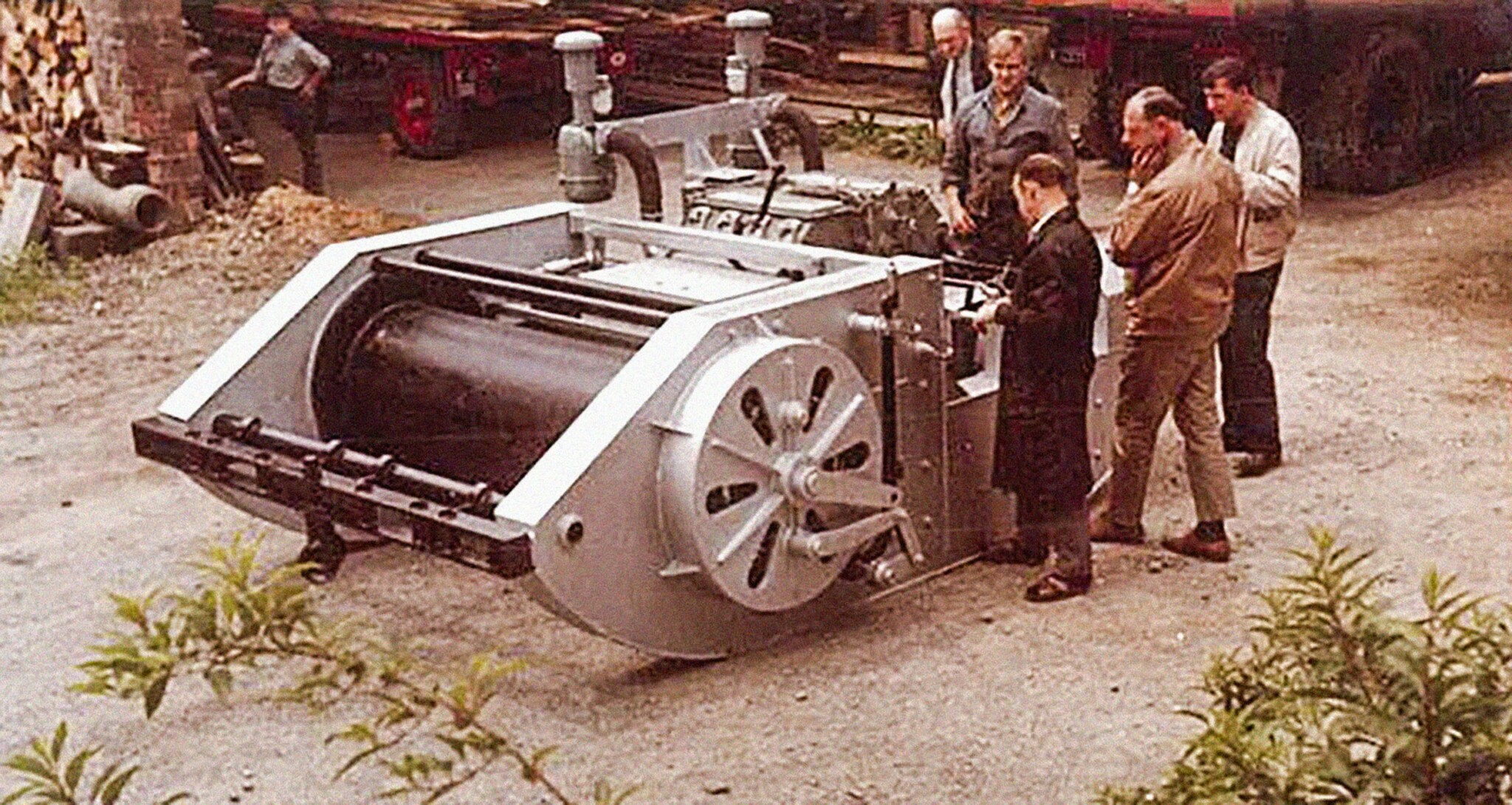 History
History
For years we have been specialists for cable crane systems and winches.
The success story of LCS starts in 1989, but the expertise of today's company dates back to 1948. In this year, GANTNER was founded in Sulz, Austria. The company was specialised in winches and components, which were repeatedly rented or purchased by LCS for projects from 2004 onwards. To make the best possible use of the extensive special knowledge and experience of both companies, they merged in 2017. Thereby, GANTNER Seilbahnbau GmbH was fully integrated into LCS Cable Cranes GmbH and dissolved in its original form.
70 years of experience
This is our history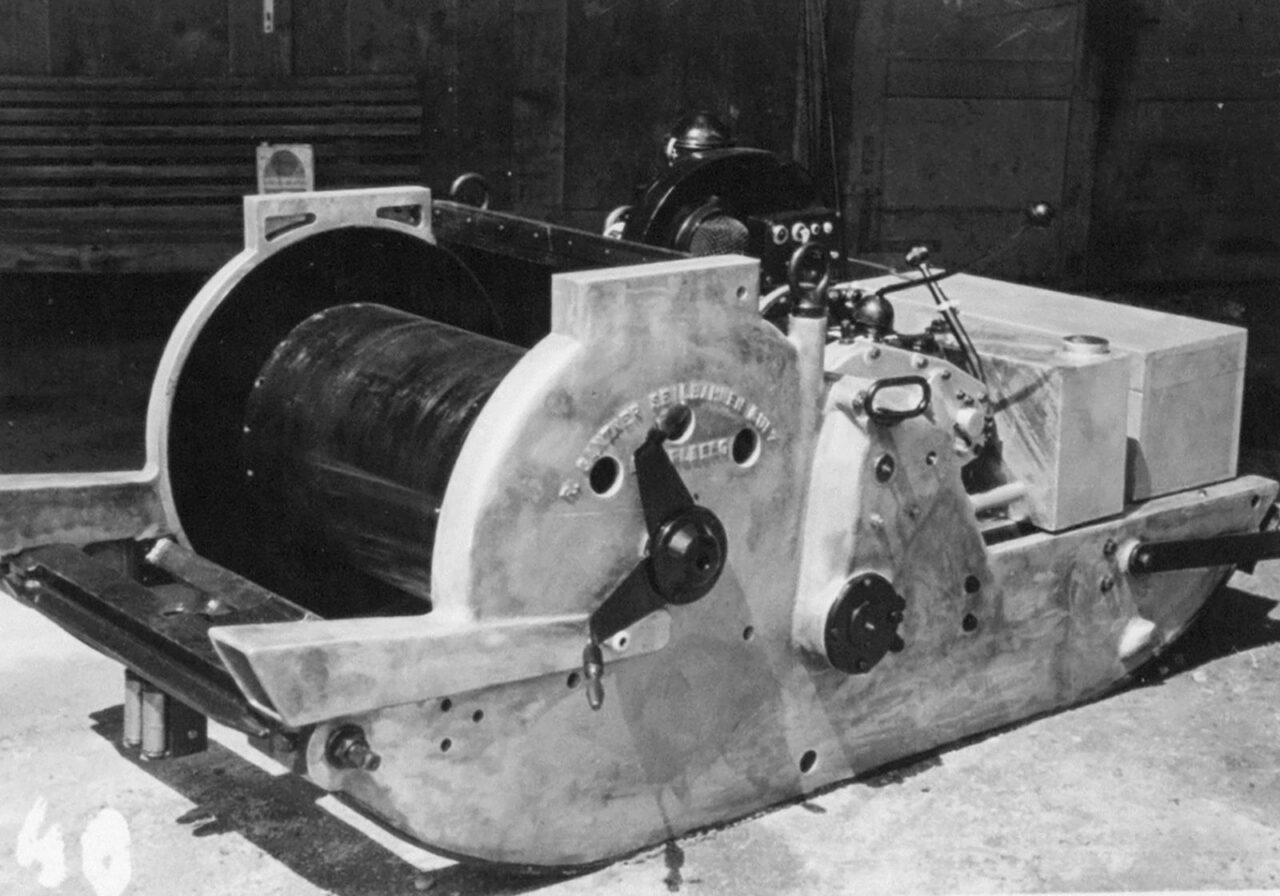 1948
Foundation of the engineering company GANTNER for the production of winches, crane units and other components.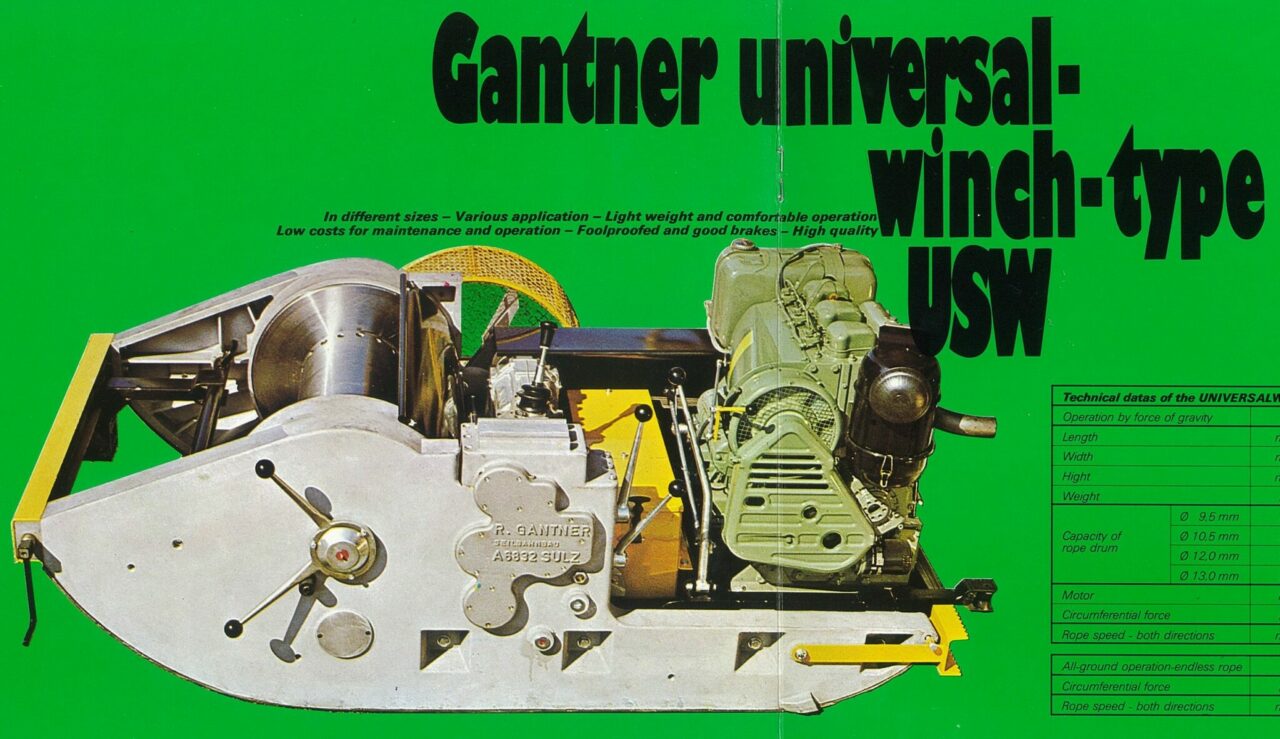 1970
Development of the winch series USW and development of export markets.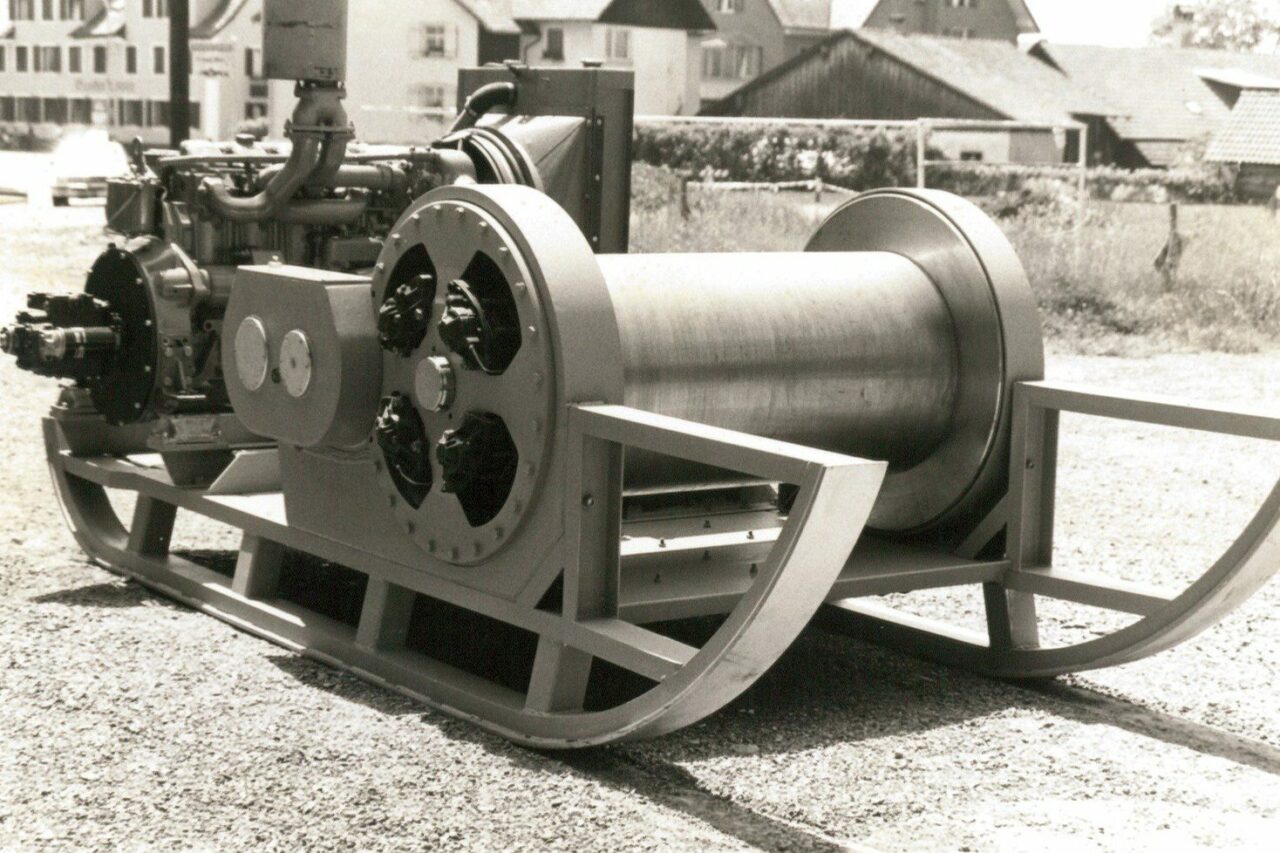 1980
Development of TÜV-certified hydraulic sled winches with three independent brake systems.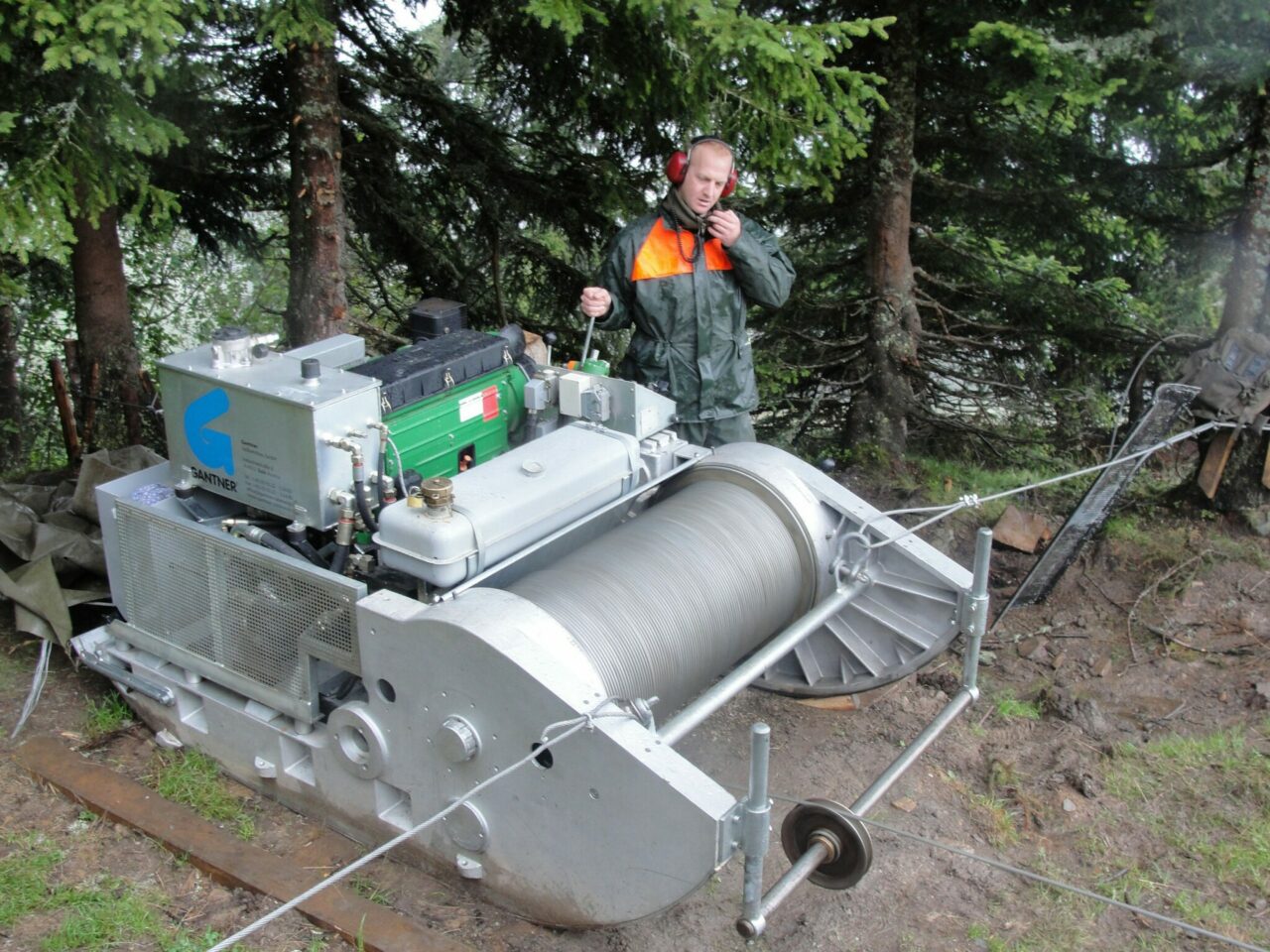 1988
Development of high-performance hydraulic sled winches for torrent and avalanche control (winch series HSW80) with TÜV certification.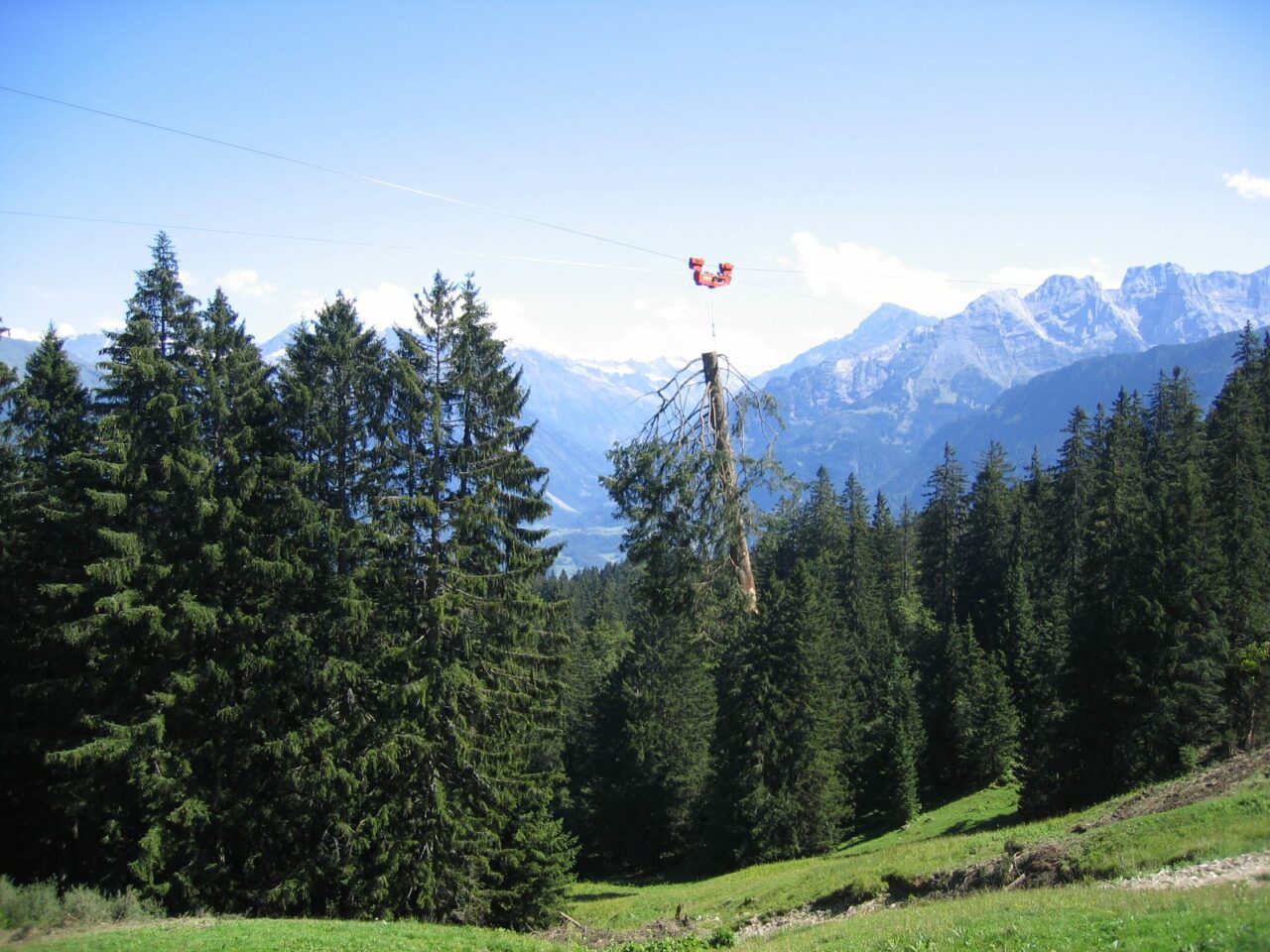 1989
Foundation of the company LCS: Christoph Ludescher begins to transport timber in almost inaccessible terrain by means of a mobile cable crane system.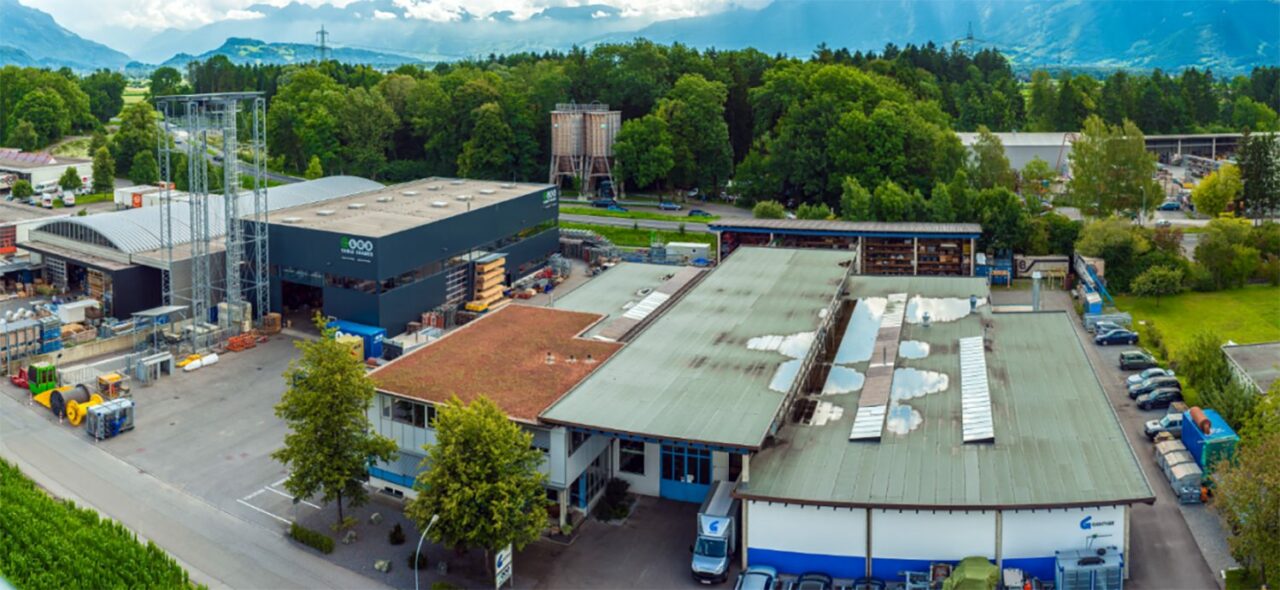 1991
Construction of the company seat in Sulz, Vorarlberg with the later addition of a warehouse.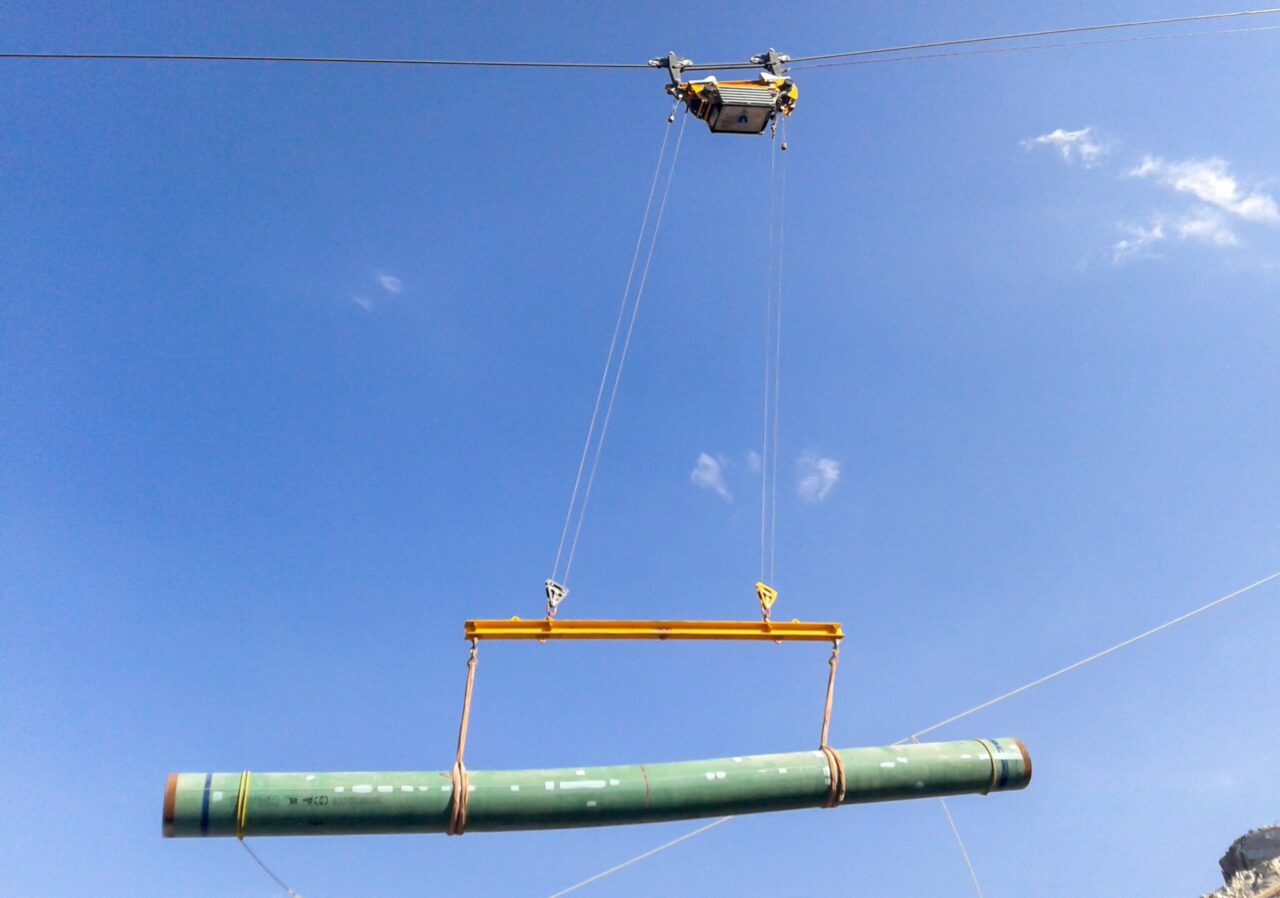 1996
First time use of new cable crane technologies in the pipeline construction. They prove to be successful in the construction of the Yadana Gas Pipeline leading from Myanmar to Thailand. Cable crane systems are installed at alpine construction sites, for example for the erection of ski lifts and power plants.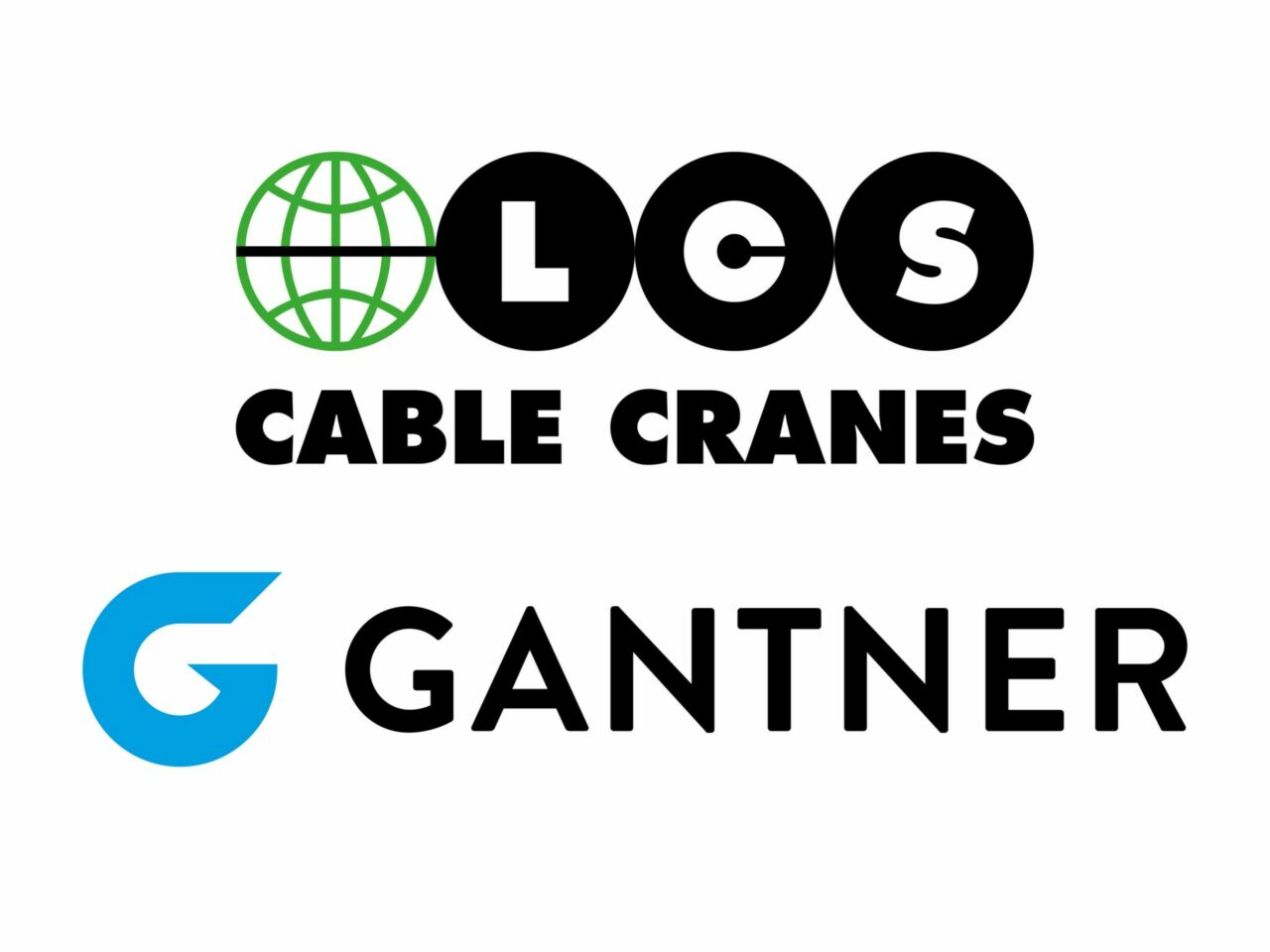 2004
Start of the intensive cooperation between the companies LCS and GANTNER in Sulz regarding the development and application of new machines.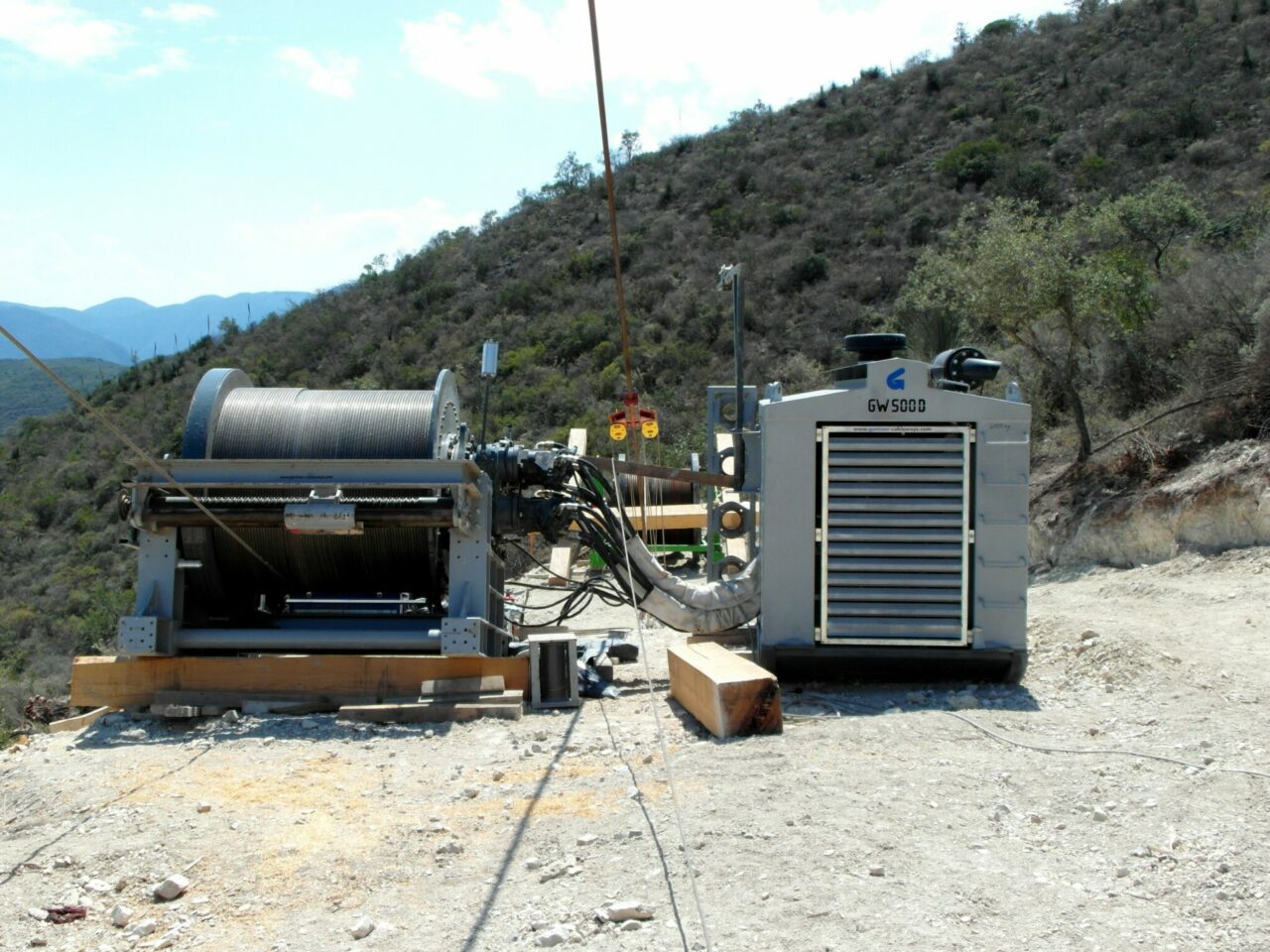 2006
Development and use of heavy-duty cable crane systems for dam construction projects. Cable crane systems are provided for various projects in Turkey, Switzerland, Italy, Croatia, Germany, and other countries.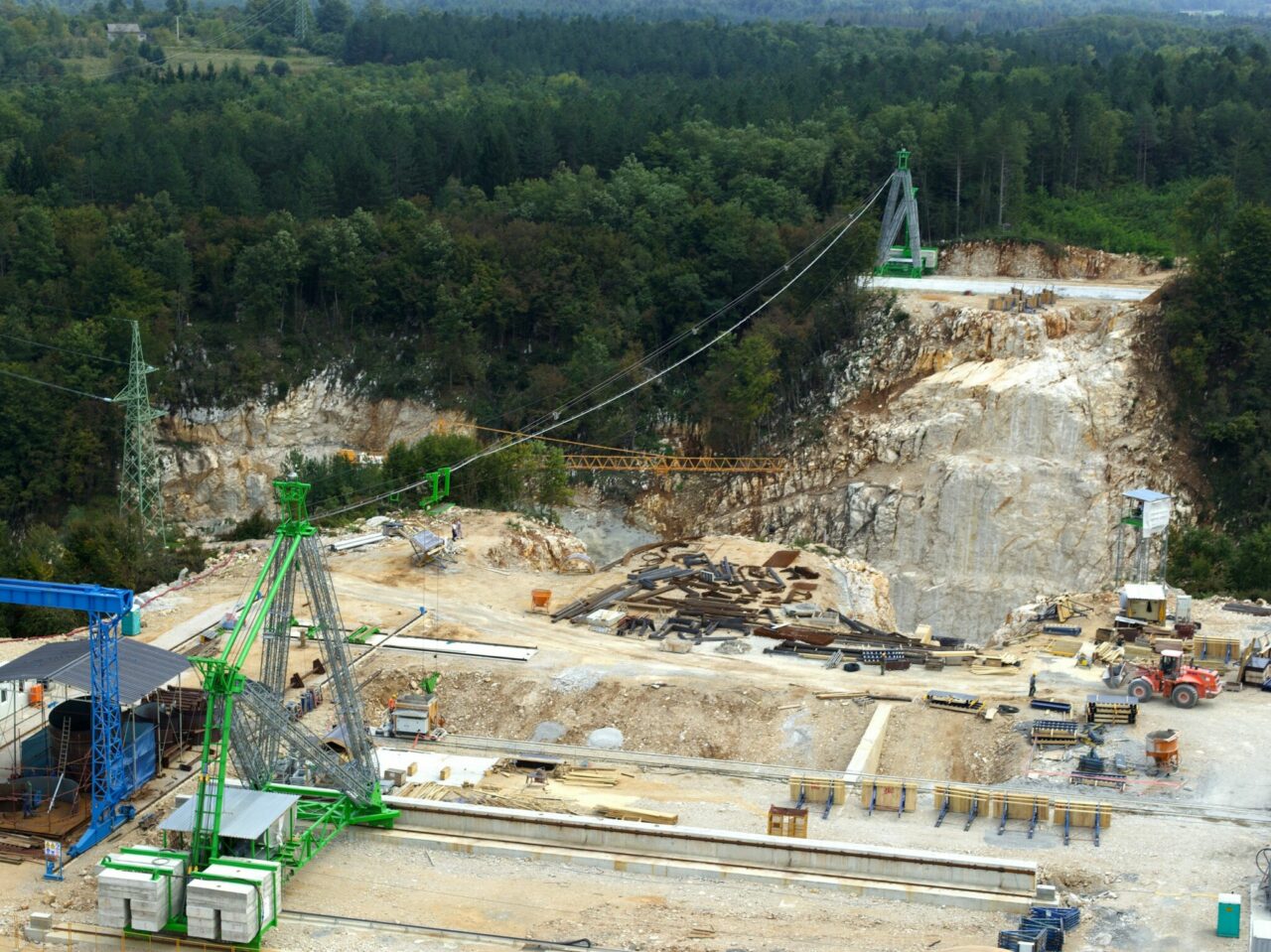 2009
Development of the parallel cable crane system CC-09.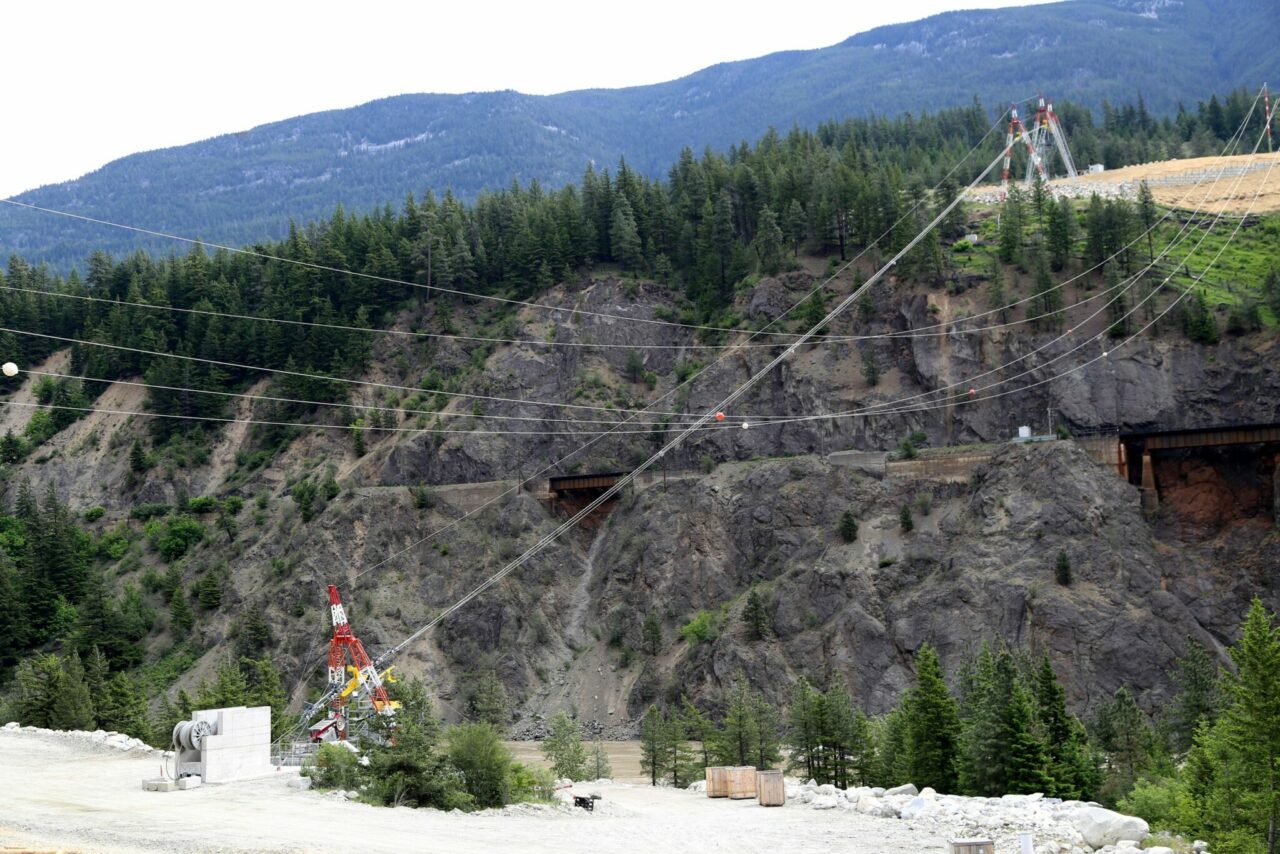 2010
Major project in western Canada: Construction of a penstock by means of a cable crane system which was also approved for limited manpower transportation.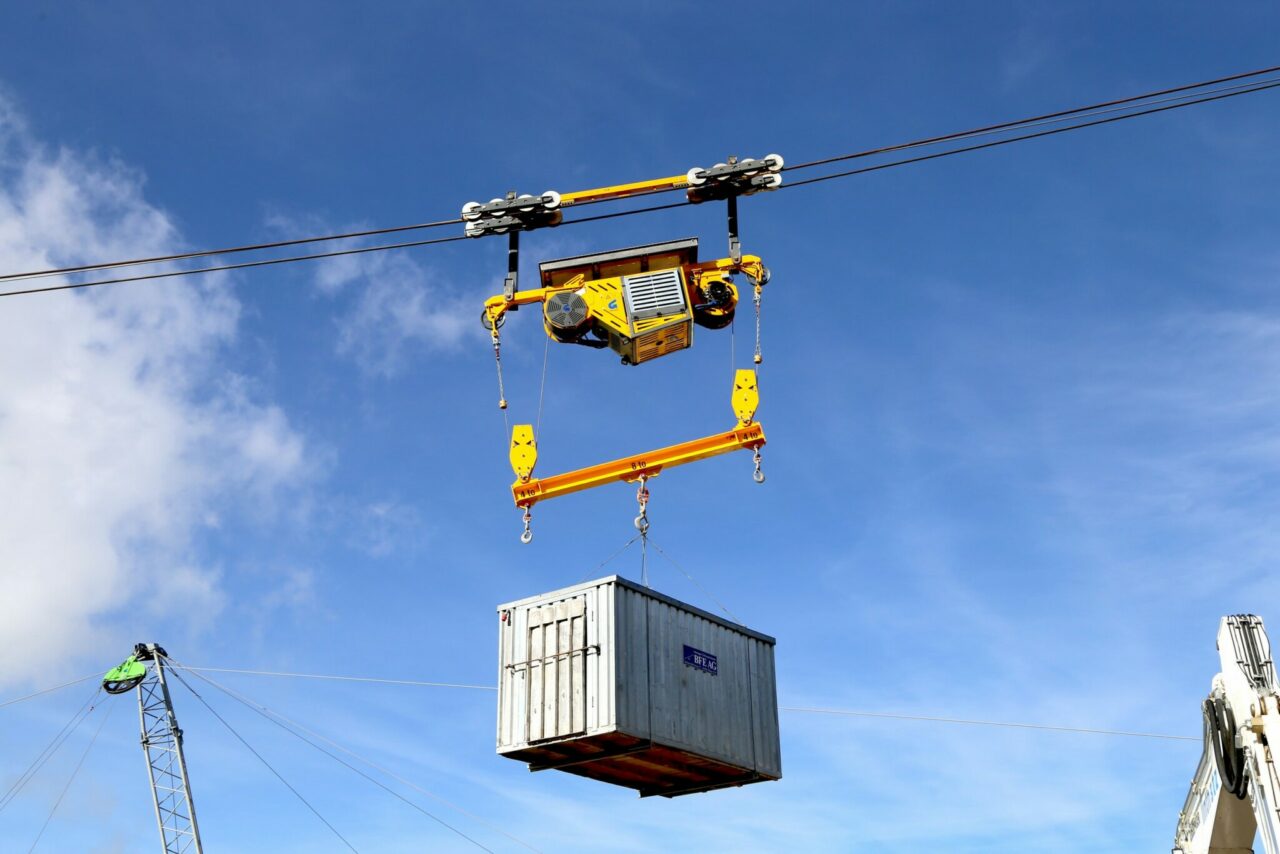 2012
Restructuring of the companies LCS Cable Cranes GmbH and GANTNER Seilbahnbau GmbH – intensification of the cooperation.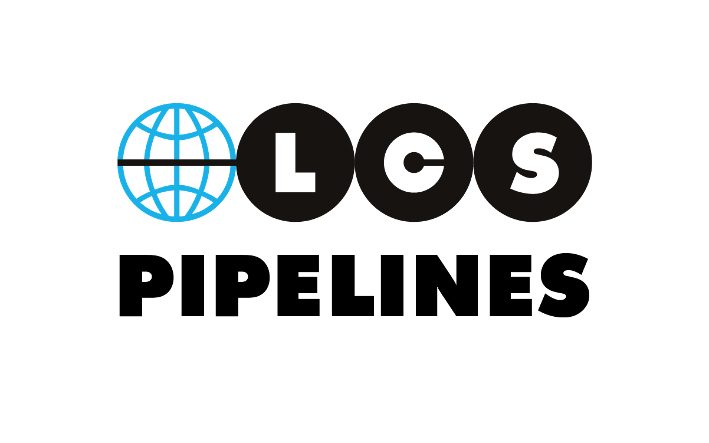 2014
Foundation of LCS Pipelines GmbH to expand the business area "pipeline construction".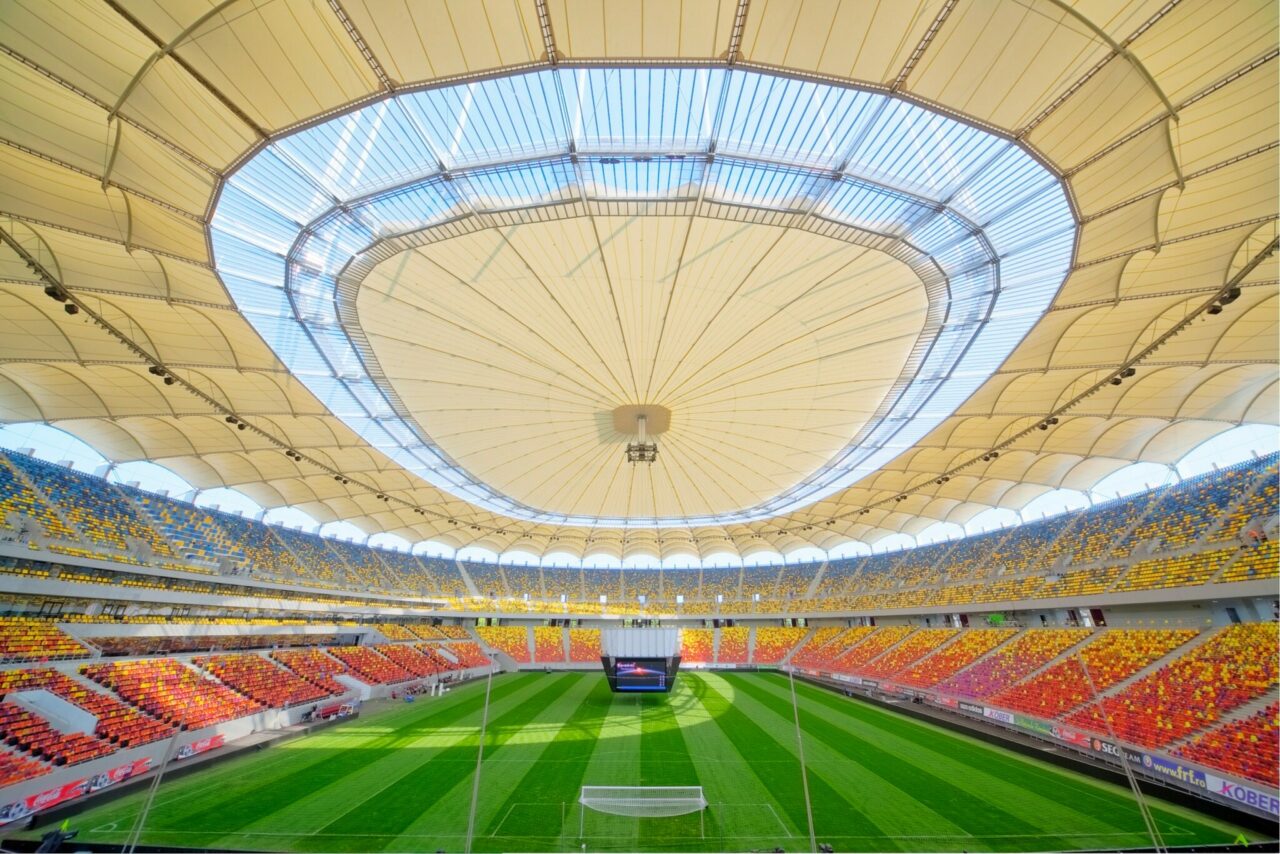 2016
Acquisition of the company ECCON GmbH.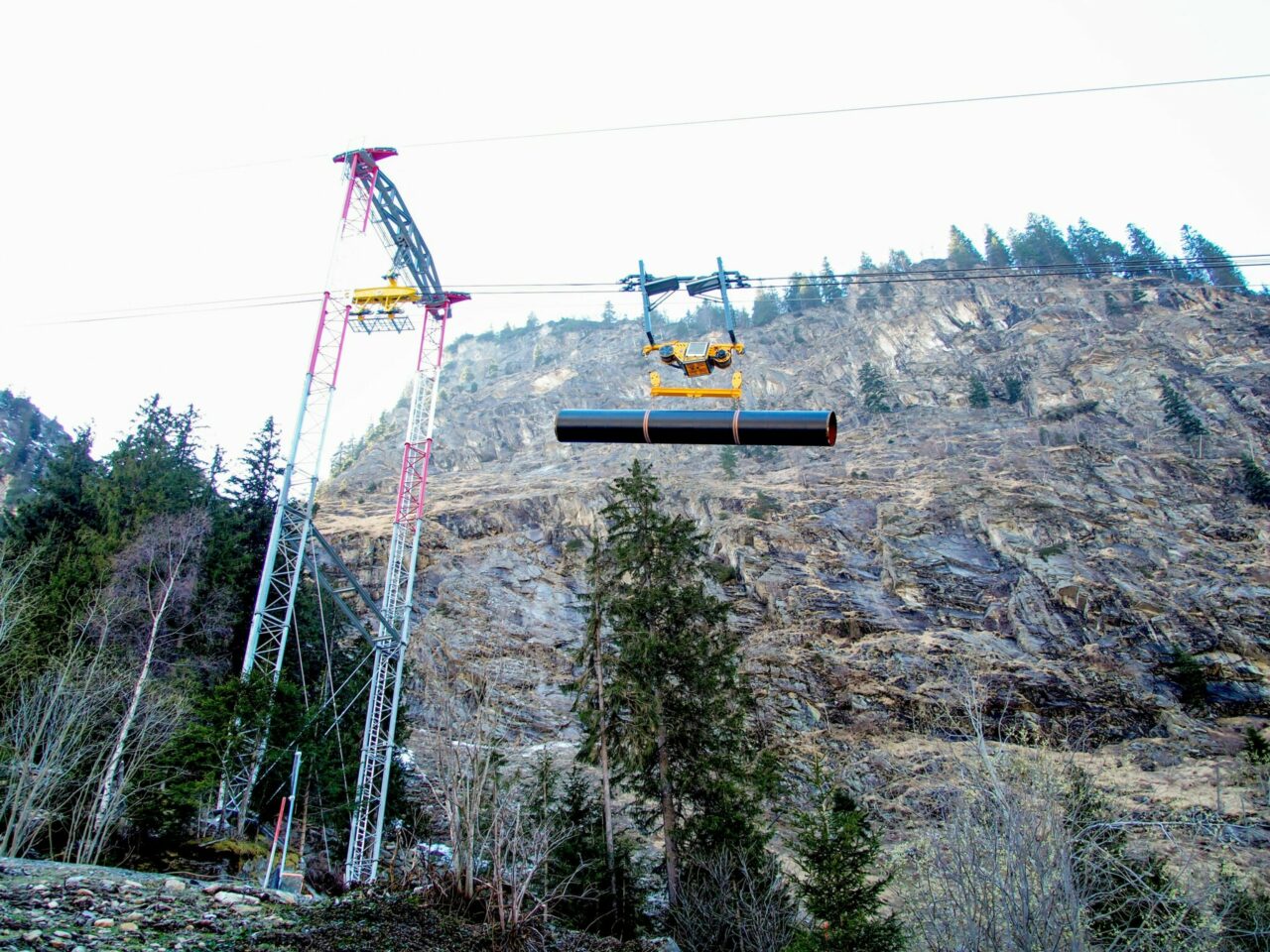 2017
Merger of the companies LCS Cable Cranes GmbH, GANTNER Seilbahnbau GmbH and ECCON GmbH. The individual brands continue to operate under the name LCS Cable Cranes GmbH.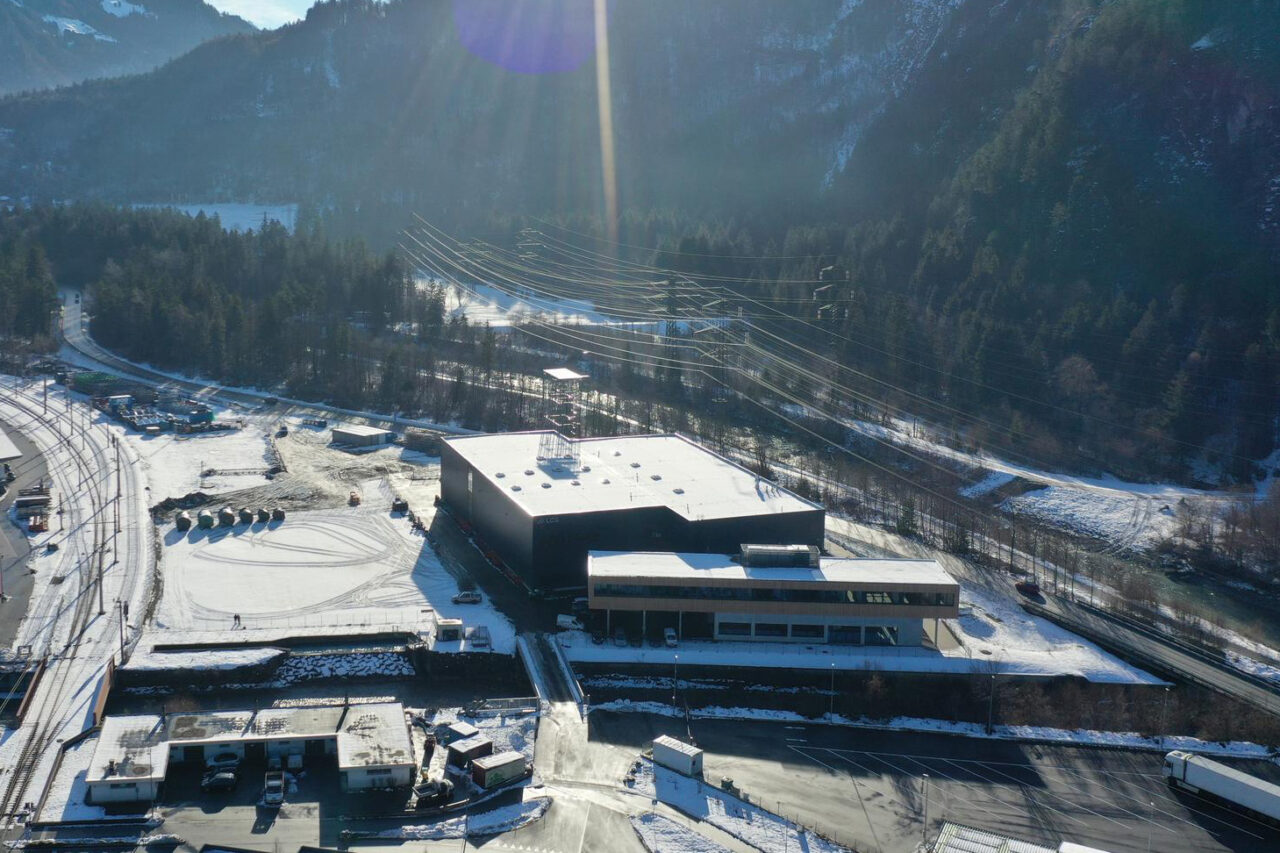 2020
Construction of the new company headquarter and relocation of the entire company to Loruens, Vorarlberg, Austria.
2020
LCS takes over the technologies for radial, parallel, and luffing cable crane systems from the company Thyssenkrupp AG and markets, distributes and manufactures them exclusively worldwide.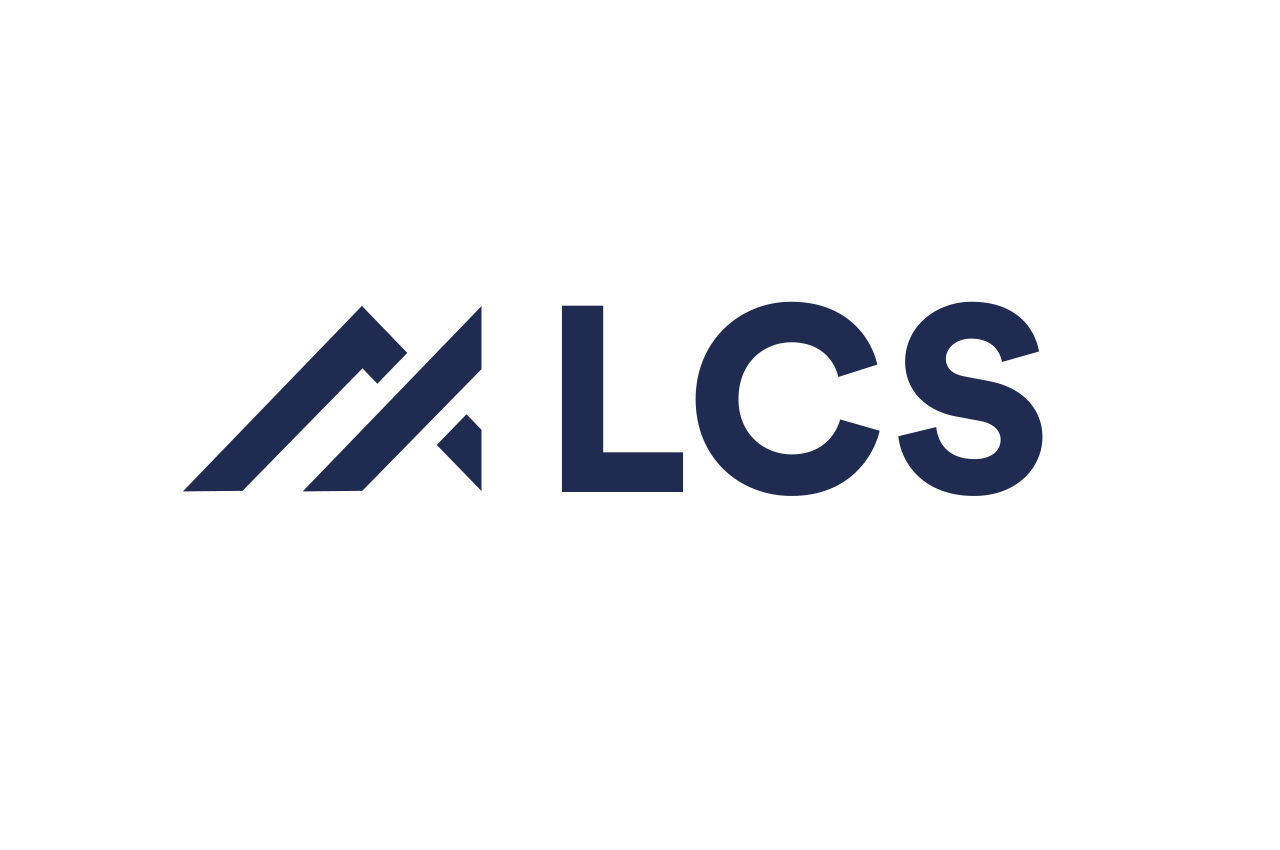 2021
Re-Branding of the company LCS and creation of a single modern brand. Since then, all business units are represented in an overarching manner and the company's values, products and strengths are clearly communicated.