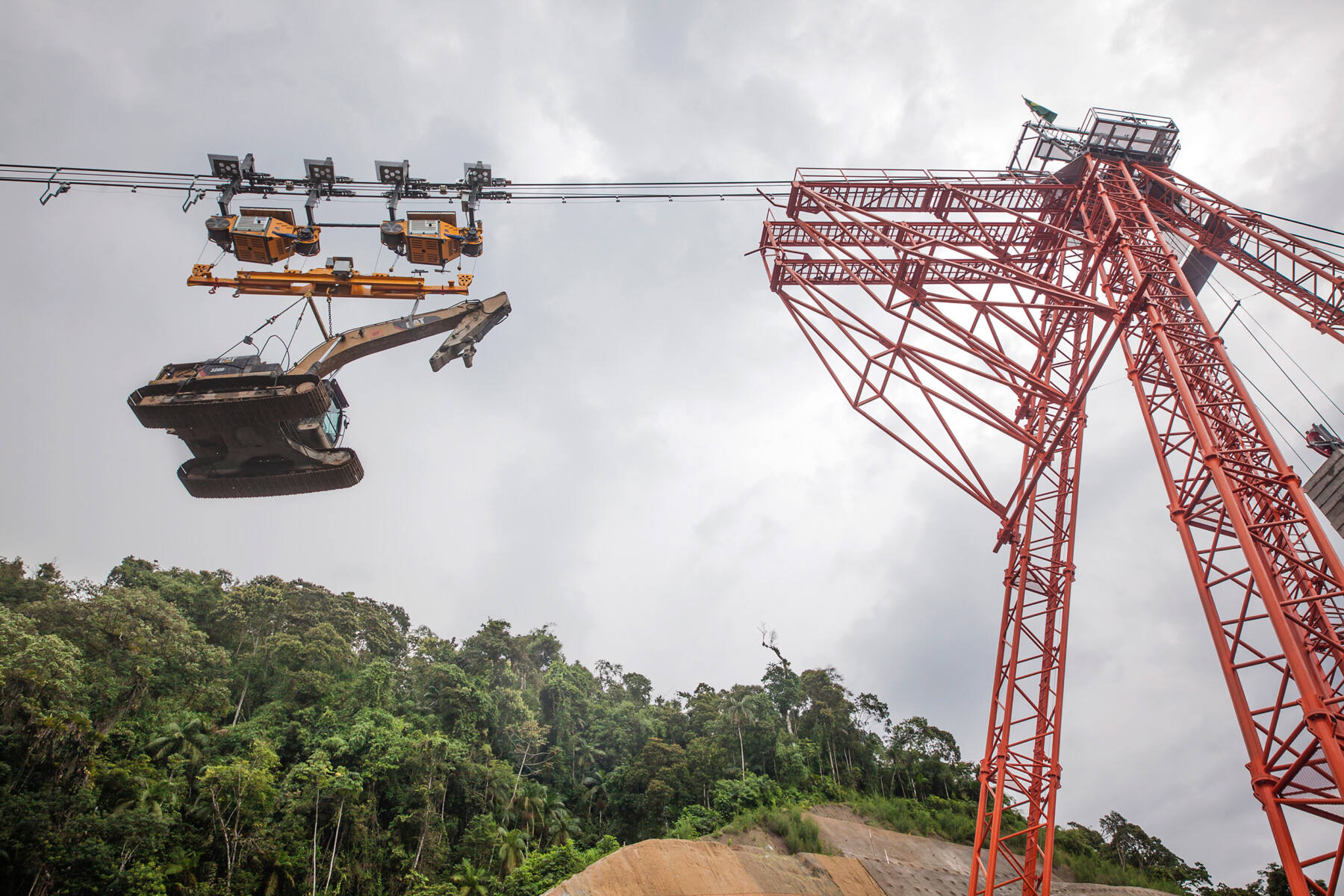 Cable crane systems
Cable crane systems
At poorly accessible construction sites, the entry with heavy machinery and the delivery of construction materials and equipment often seems impossible. This is where our cable crane systems provide a solution.
Reach your goal quickly and cost-efficient
Usually, inaccessible terrain can only be approached at great expense in terms of time and money. However, the situation changes when cable crane systems are used. They enable a quick, safe, and efficient transport of machines and materials to the construction site – and this without interruption: 24 hours a day, 365 days a year. Furthermore, cable crane systems can be installed in any terrain. This applies regardless of whether the construction site is located in high mountain ranges, rain forests, at rivers or in other landscapes. Climatic conditions are also irrelevant for the operation of our systems. They are just as suitable for snowy regions as for hot deserts. Finally, our systems offer an easy way to solve transport challenges in rough terrain. Our cable crane systems can be used at all construction sites and they help to keep the projects costs as low as possible.
Our cable crane systems are always used where a safe, fast and, above all, efficient transport of heavy loads is required.
Cable crane systems
Application areas of cable crane systems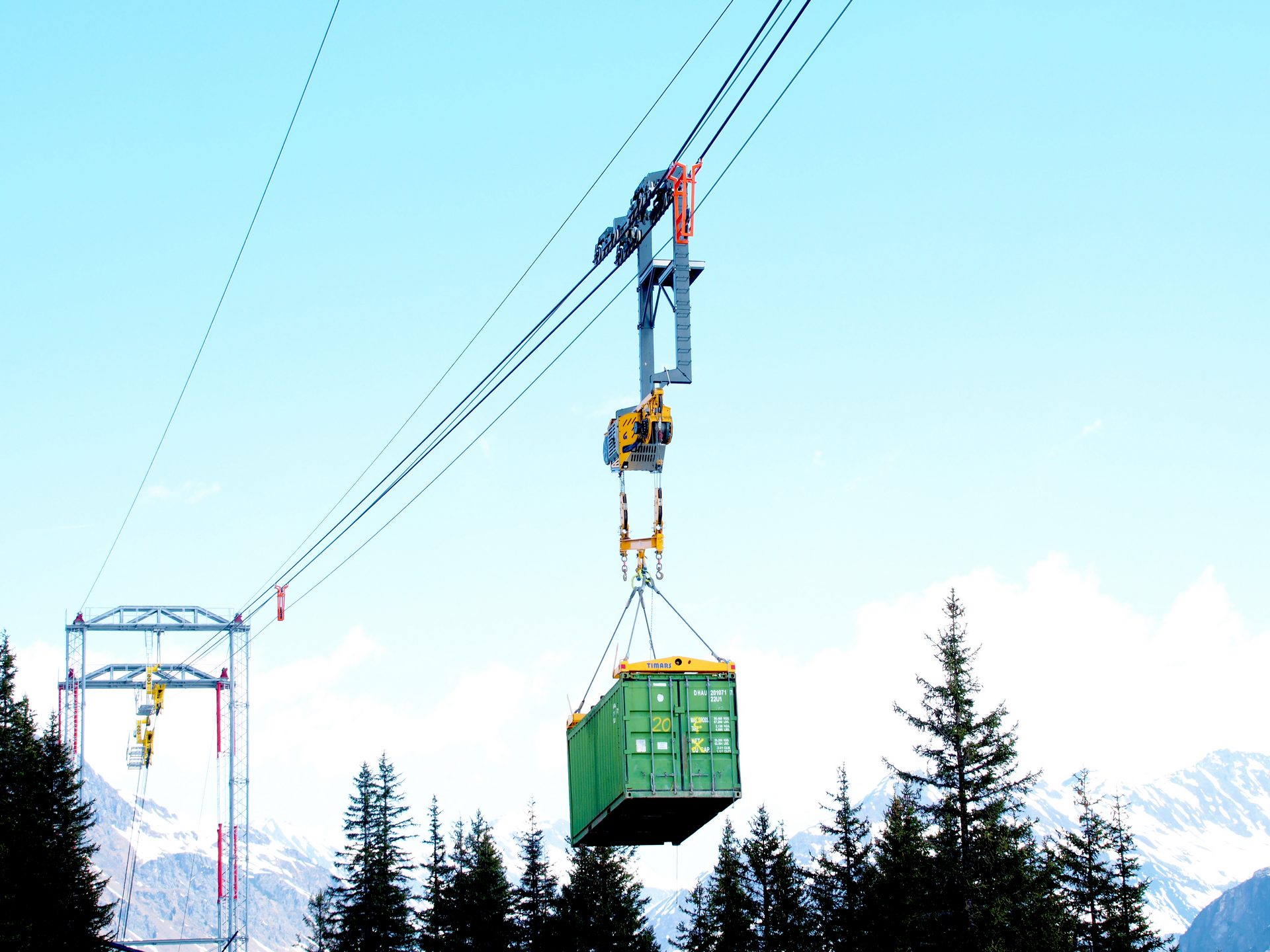 Cable crane systems for material transportation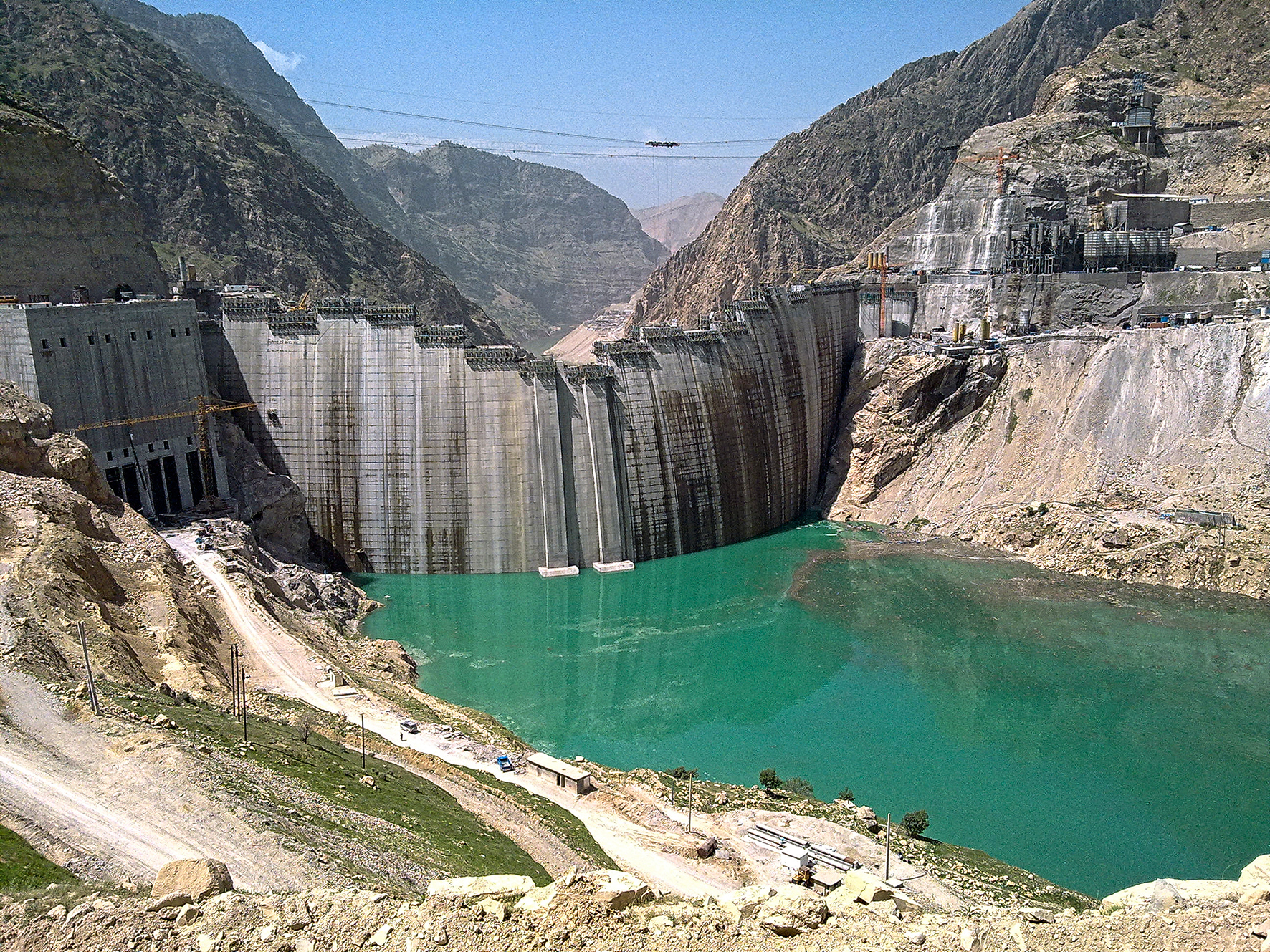 Cable crane systems for dam and bridge construction